STAFFA - MULL - IONA ABBEY

eWm9aju4/Iona_abbey_1081546119_521_13.jpg
FAN FAVOURITE
EXCLUSIVE FAMOUS FILM LOCATION TOURS
FOLLOW IN THE FOOTSTEPS OF THE WORLDS MOST FAMOUS WIZARD
CLIMB ABOARD THE HOGWARTS EXPRESS ON AN UNFORGETTABLE JOURNEY ON THE JACOBITE STEAM TRAIN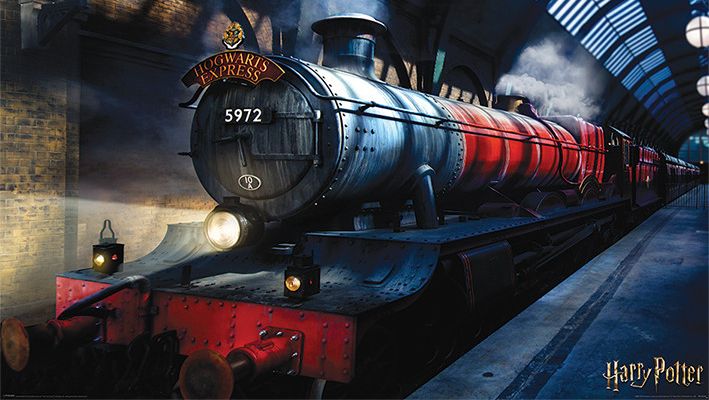 Our experience lies in creating bespoke itineraries which meet with your exact specifications.
Our process for creating your perfect tour itinerary is simply; great communication and expert knowledge.
From your initial enquiry we will acquire the key details needed to craft a beautiful tailor-made itinerary.
INFORMATION INCLUDING:
Number of guests / Travel Dates / Preferred Room Types / Private chauffeur / Budget /
Private driver & Specific Interests / Particular regions you would you like to visit.
After we have gathered the necessary information, one of our tour designers extensively researches and creates a draft itinerary for your approval. Your bespoke travel itinerary is an in-depth document that breaks down each day of your tour. Handcrafted with beautiful images, summaries and vital information about all the activities you will be partaking in. The itinerary includes a costing which encapsulates all accommodation, activities, private driver and 24 hour assistance.

Once you have made any revisions to your travel itinerary and liaising with your tour designer, your final itinerary will be produced. After payment has been arranged, our team will promptly reserve all accommodation and book all activities. You can rest assured that before you step foot in to our beautiful country, every aspect of
your luxury tour will have been taken care of to the highest degree of detail.